My name is Erica. I've been drawing people as cartoon caricatures since 2002.
Among NH, ME & MA birthday parties, company parties and other events, I've drawn at major theme parks and some really cool places.
If there's a group of people for a party, event or gathering that loves entertainment, caricatures is it.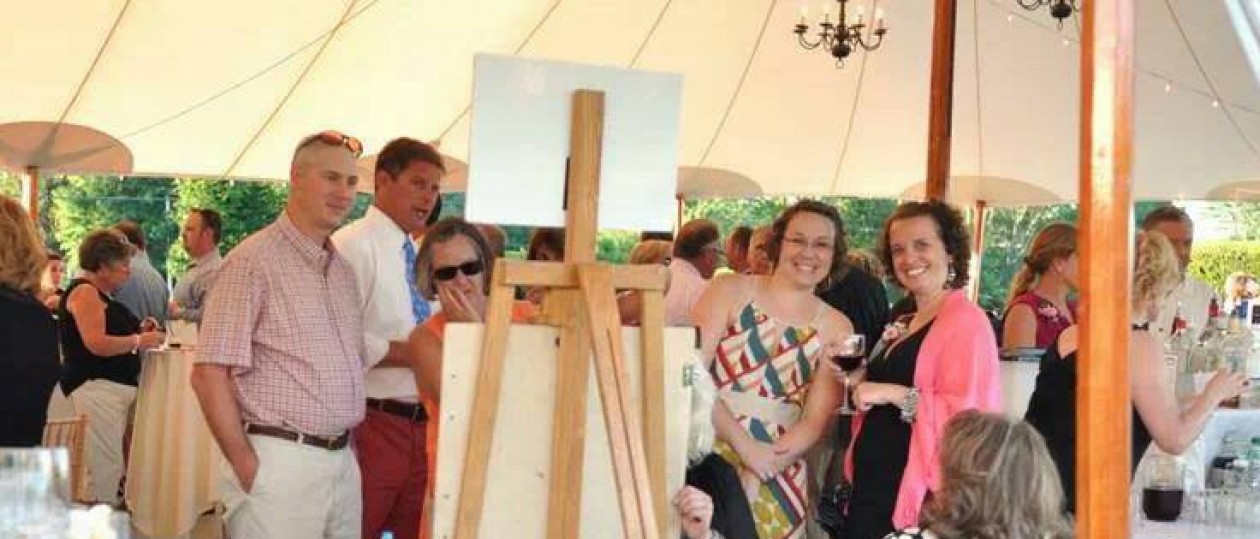 Everyone loves to get drawn as a cartoon.
Oh, and I can draw up to 20 people an hour. I was trained at Walt Disney World, and I am a New Hampshire Native.
Here are some places I've drawn cartoon caricatures:
Walt Disney World

Universal Studios

Boston Museum of Science

Christa McAuliffe Space Center

Toys for Tots

Las Vegas Strip

And Hundreds More!
Caricatures…
What a great way to drive people to your New Hampshire, Maine or Massachusetts event by offering fun and exciting caricatures!
Caricatures are a fantastic addition to any event!
With this super fun live entertainment, you'll send your guests home with gifts they will cherish for years to come!
Depending on how many people you anticipate attending your event,
you can choose to have cartoon faces only or faces with cartoon bodies drawn, in color or in black and white.
All Caricatures are drawn on a durable 100-120lb Bristol board, sized
11×14, 9×12 or 9×11″ and drawn straight in marker. No pencil is ever used!
Color caricatures are provided in the medium of Markers and Watercolors, including permanent marker, Mr. Sketch scented markers and highlighters.
Call Now For More Information Or To Schedule Your Event!
603-332-9382
Caricatures in NH, ME & MA
Common Misspellings of Caricatures: characatures, charicatures, charactures, charictures, caratures, charistures, carictures, characateurs, cariactures, caricatyrs
Caricature Service Area:
Portsmouth, NH
Dover, NH
Rochester, NH
Somersworth, NH
Hampton, NH
Concord, NH
Manchester, NH
Newburyport, MA
Boston, MA
Portland, ME
Exeter, NH
Derry, NH
Hudson, MA
Danvers, MA
and Surrounding areas.